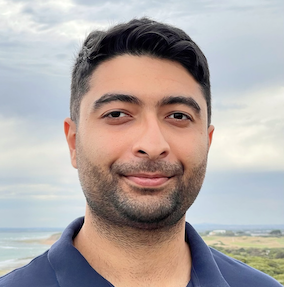 Asjad Athick
I'm a technology enthusiast working in the intersection of security, cloud and data.
In my current role at Elastic, I work with customers across Australia and New Zealand to help them observe and understand their IT environment. This visibility allows for the building of robust threat detection, prevention and response capabilities enabling organizations to defend themselves from cyber-attack.
Before working at Elastic, I worked in the telecommunications space to build security capability, helping analysts identify and contextualize unknown security threats. I have a background in application development and technology consulting, having worked with with various small business and start up organisations across Australia.
Outside of work, I like exploring national parks and enjoy cooking for family and friends.